Welcome to Rubilee's Escape House in Sønderborg
Set your team, pick your room, and solve the mission before your 60 minutes are up! Easy peasy? Maybe…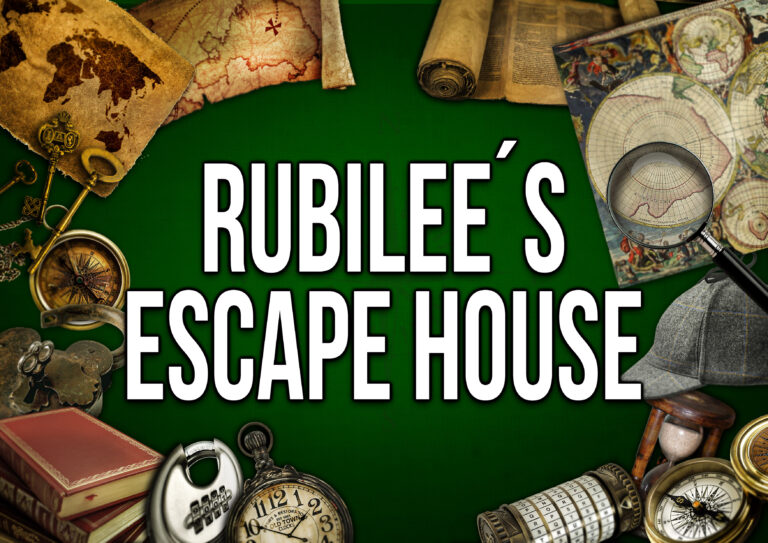 Original Escape Rooms, passionate hosts & our commitment to give you and your team a fun and unique experience! We guarantee lots of Da Vinci worthy riddles, quests, codes, and mystery solving – a generous sprinkle of Sherlock vibes, and a nerve wrecking race against time.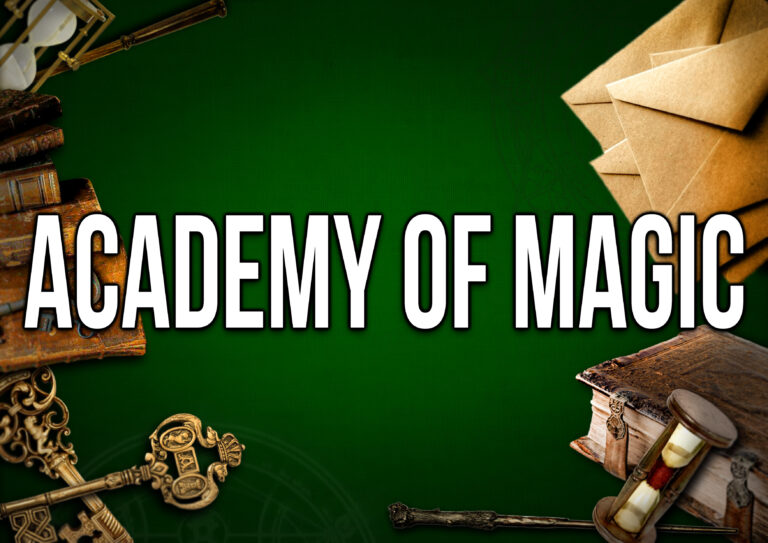 This room holds 2-8 people 
You are wizard students at Rubilee's Academy of Magic. One night, while studying in the east wing of the library, a cryptic message appears on the wall. The message seems to be from Professor Leander, co-founder of the school, who mysteriously disappeared 200 years ago…
But what really happened back then, and what secrets and mysteries are hidden within the school walls?
This is our largest Escape Room, and also suitable for families. An experience filled with riddles, symbols, Harry Potter worthy creatures and of course a dash of true magic!
This room holds 2-5 people. Also suitable for families. 
June 27th 1864. It is from the crowded inns and taprooms that officers, civilians, and war reporters get their fresh intel and news from the 1864 war between the Danes and the Prussians. Thus also in widower Anna Clausens taproom on Rådhustorvet in Sønderborg, where both Prussians and allies drink beer and grog, play cards and exchange stories from the front.
The Danes have lost the Battle of Dybbøl back in April, and the peace negotiations in London have just broken down. In the taproom there are rumours of a Prussian surprise attack on Als, but where and when?
The last guests have just left the taproom for the night, and it is now your mission to put yourselves in Anna Clausen's place and collect, decode and pass on the evening's intel to the Danish headquarters before it is too late and the Battle of Als will be lost…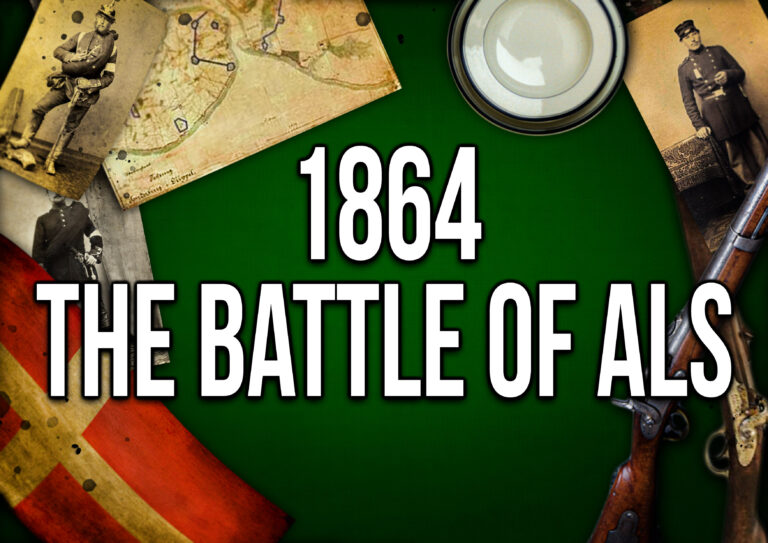 Escape Rooms are a perfect teambuilding activity for colleagues, bachelor parties, tourists and families looking for a fun indoor activity in Sønderborg. We have top notch security, and your host follows and guides you via video while you are in the room. The rest is up to you; your communication and mystery solving skills. Are you game?
We are proud of our 5-star rating on both Facebook and Tripadvisor.
"Absolutely recommendable. We were all positively surprised by the room as well as the host. When back in Sønderborg, we will definitely stop by again."
"Visited the place with our 3 teenagers. All had a great experience. The hosts are very present, and you feel very welcome. Definitely recommend it*
"Our team of 4-5 players have now tried 4 different rooms at Rubilee's Escape House, and they have all been fantastic experiences! The historic details and beautifully put together set design is especially impressing."
"It was a super cool experience! The riddles were diverse and challenging. The game master a really great guy. I can only recommend visiting RubiLee's. We will be happy to return."
"Absolutely worth a visit. Fun, exciting, nerve wrecking, adrenalin provoking and worth every penny. Nice hosts."
"Greatest way to kick off an office Christmas party. Exciting and well thought out. Recommendable."